Background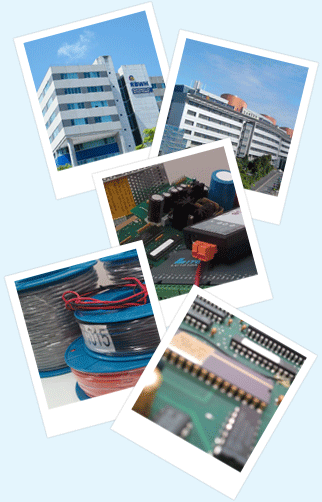 Established in 1993, Brisbane based Bar-tech Automation have been setting the bar high for over 25 years in the BMS and Integration sector.
Bar-Tech has achieved may benchmarks, for example, controlling the largest tri-generation plant in the southern hemisphere, providing and maintaining largescale BMS solutions to major public hospitals in South East Queensland and delivering integration and monitoring outcomes to Airports and T3+ Data Centres.
Nimble engineering, a can-do approach and second to none support capabilities define some of our key strengths and the longevity of our team has allowed us retained many clients for the entire period we have been in business.
Experience:
Experience forms a major part of Bar-Tech Automation's ability to provide our customers with not only the most up-to-date and flexible installation but the long-term commitment to the support and servicing of the installation.
Our Engineering Team:
Bar-Tech Automation has a small but dynamic engineering team with disciplines including:
Mechanical Plant Design and Operation Review
Direct Digital Control
Electronics and Communications
Systems Integration
IT Network Design
Database Management
Custom Software Development
Custom Interface Design
Where to from here?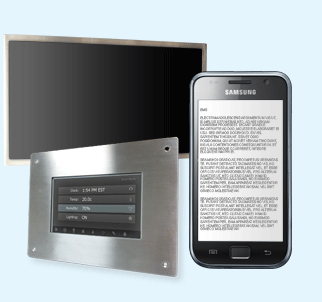 With Bar-Tech Automation's focus in the Systems Integration and Facilities Managements fields, customers are now able to retain their existing Building Management Systems (BMS) and still be able to participate in the reduction of energy and resources. Building profiling and facilities management will also form a major part of our customer focus into the future.
The facilities management market continues to grow and change as the energy and resources sections of the building market and statutory bodies fine tune their requirements. Customers will expect their BMS to provide ever increasing functionality and integration capability.
With our extensive knowledge of the IT industry, we are able to design a system to comply with a network administrator's requirements. This allows the customer to take advantage of the data gathered and integrate it into their billing software, green trade profiles or even a resource management system allowing for automated work orders on runtime. It also allows customers to use their own PCs to access the system rather than having a separate PC in a single room. This means more people are able to access information gathered by the BMS so people can make informed decisions.
Bar-Tech Automation will continue to bring its customers, products, and services that are at the forefront of the BMS and Facilities Management markets.